Titan Products are pleased to the announce the addition of the Flush Mounted Discrete temperature sensor (TPFMTS) to their range of discrete and anti-ligature range of temperature sensors.
The TPFMTS is designed to fit flush to walls, ceilings and floors and can then be painted over to match any interior making the sensor the most discrete sensor that Titan Products have offered to date.
Discrete Temperature Sensing
These discrete and anti-ligature properties make the Flush Mounted Discrete temperature sensors ideal for all types of applications ranging from high end residential properties where discrete sensing is ideal to hospitals and prison applications where anti-ligature sensors are necessary.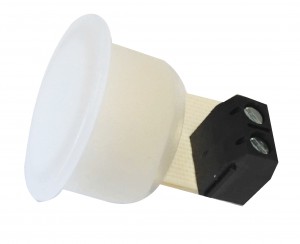 Button Sensors
The range also includes the popular button sensor and plate sensors which are available as standard in white, brass or stainless steel. Although these sensors can be fitted to other plates to suit the fixtures of existing buildings. The button sensors are also available without a plate to aid fitting in discrete locations.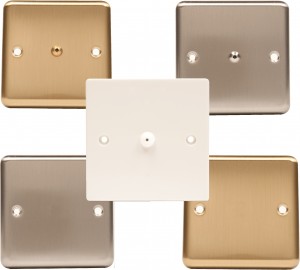 The discrete, button and plate sensors are all available with a wide variety of thermistor types to suit all major building management systems while the 10K3 versions are fully compatible with Titan Products range of temperature controllers and BACnet products.
For more information please contact the sales team or call on 0161 406 6480
Download the Product Datasheet
Flush Mounted Temperature Sensors

Titan Products are experts in HVAC Control, Sensors and peripherals. Contact us on sales@titanproducts.com or call 0161 4066480

Latest posts by Iain Twiss (see all)
Related posts: